Reads — Product Review
Posted by Todd Church on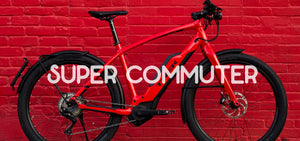 What if you could average 22 mph on your commute and be able to do it on car-free bike paths, then arrive at your destination at only stair-climb heart rate? Well, you can on the Trek Super Commuter.
Posted by Todd Church on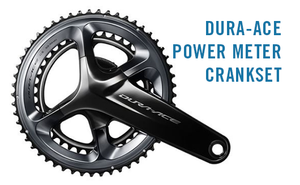 The biggest name in component innovation and quality delivers a power meter that performs at a Dura-Ace standard.
Posted by Todd Church on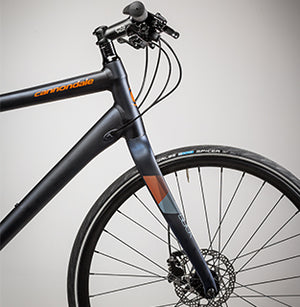 The Quick series of hybrid fitness bikes from Cannondale sets a new standard in the category. It's light, comfortable, fast, and fun.The Quick series puts Cannondale's race bike innovation and technology into fast, light fitness bikes for you and me. Priced from $439 to $1299, you'll find your ride.