Posted by Todd Church on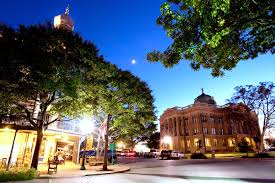 We'll begin in Georgetown and enjoy some stress-free country roads and a cold beer or 2 upon return.
Come join us at Rentsch Brewery for our open club ride. MJ's bike club membership is open for new folks to sign-up, so come join us, and pedal along. We'll have a short 1.5 and 2.5 hrs route planned. We'll upload route maps and details with the distance once we have finished our recon ride and hashed out a nice tour. Complimentary drink available to our ride finishers courtesy of the brewery.
Where: Rentsch Brewery • 2500 NE Inner Loop, Georgetown, TX 78626
When: Sunday March 25 • 9 am
Ride: 1.5 and 2.5 hour rolling routes